Non Self-Portrait 

​​​​​​​
These paintings are a series of characters derived from dreams, which were inspired by Sigmund Freud's 1899 publication "The Interpretation of Dreams".
When we dream at night, we usually encounter characters. Some are familiar to us, some unfamiliar. All these characters have one thing in common however - they are all the same person, they are you, the dreamer.  
According to Freud - all the people we encounter in our dreams, are in fact ourselves, or a representation of ourselves. "The face that I saw in the dream was at once my friend's and my uncle's." Freud argues that two persons or objects can be combined into a single representation in a dream.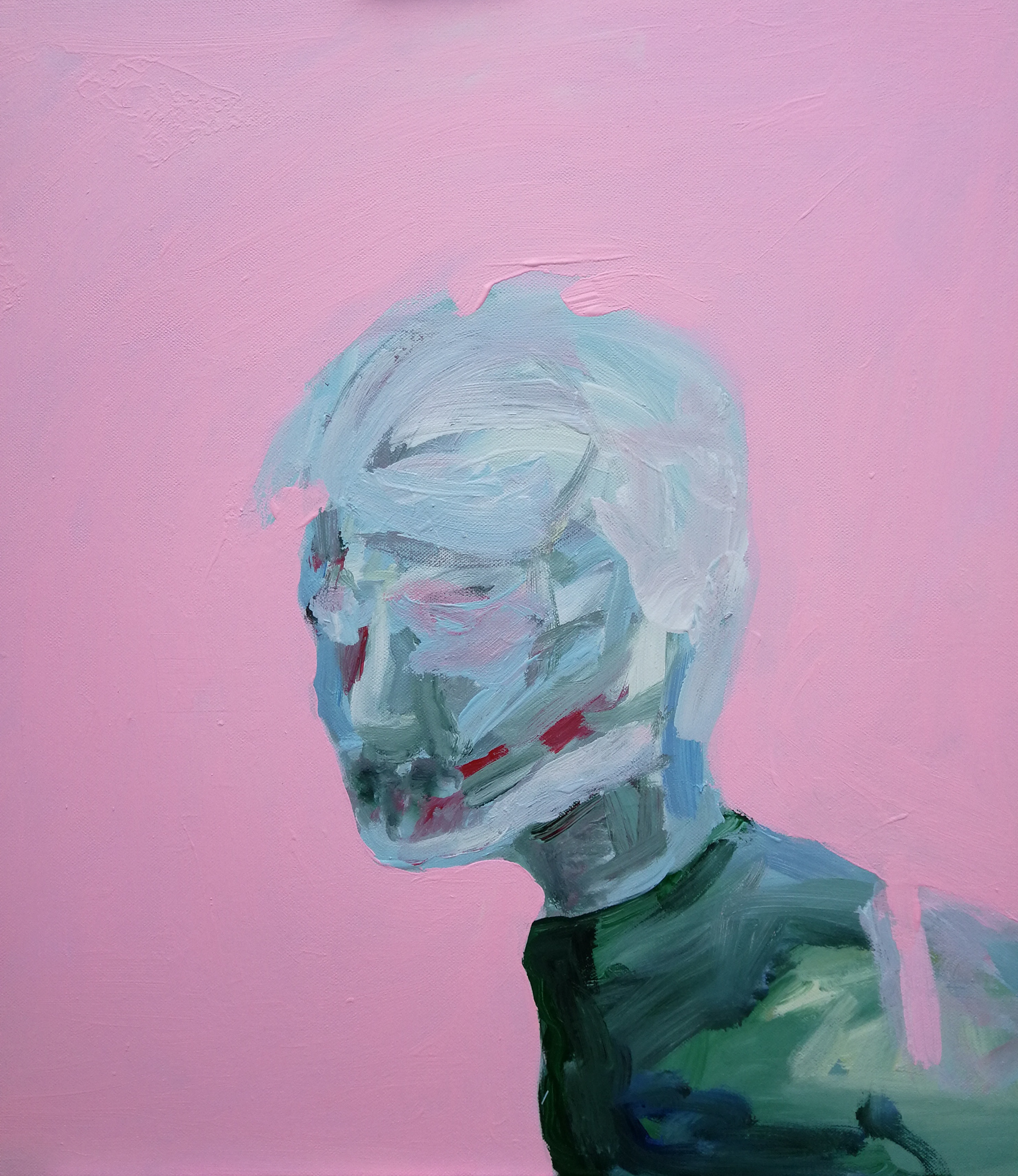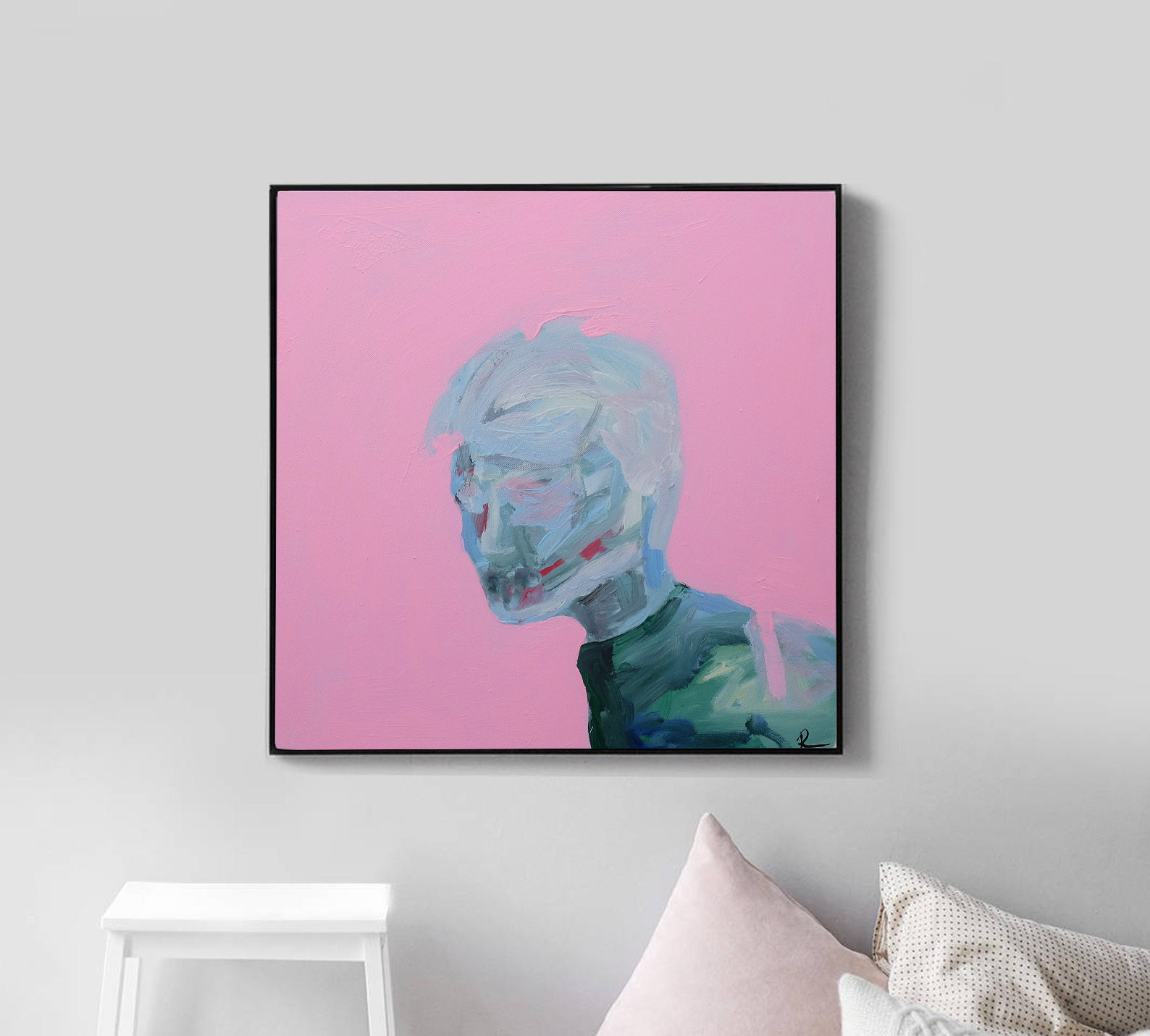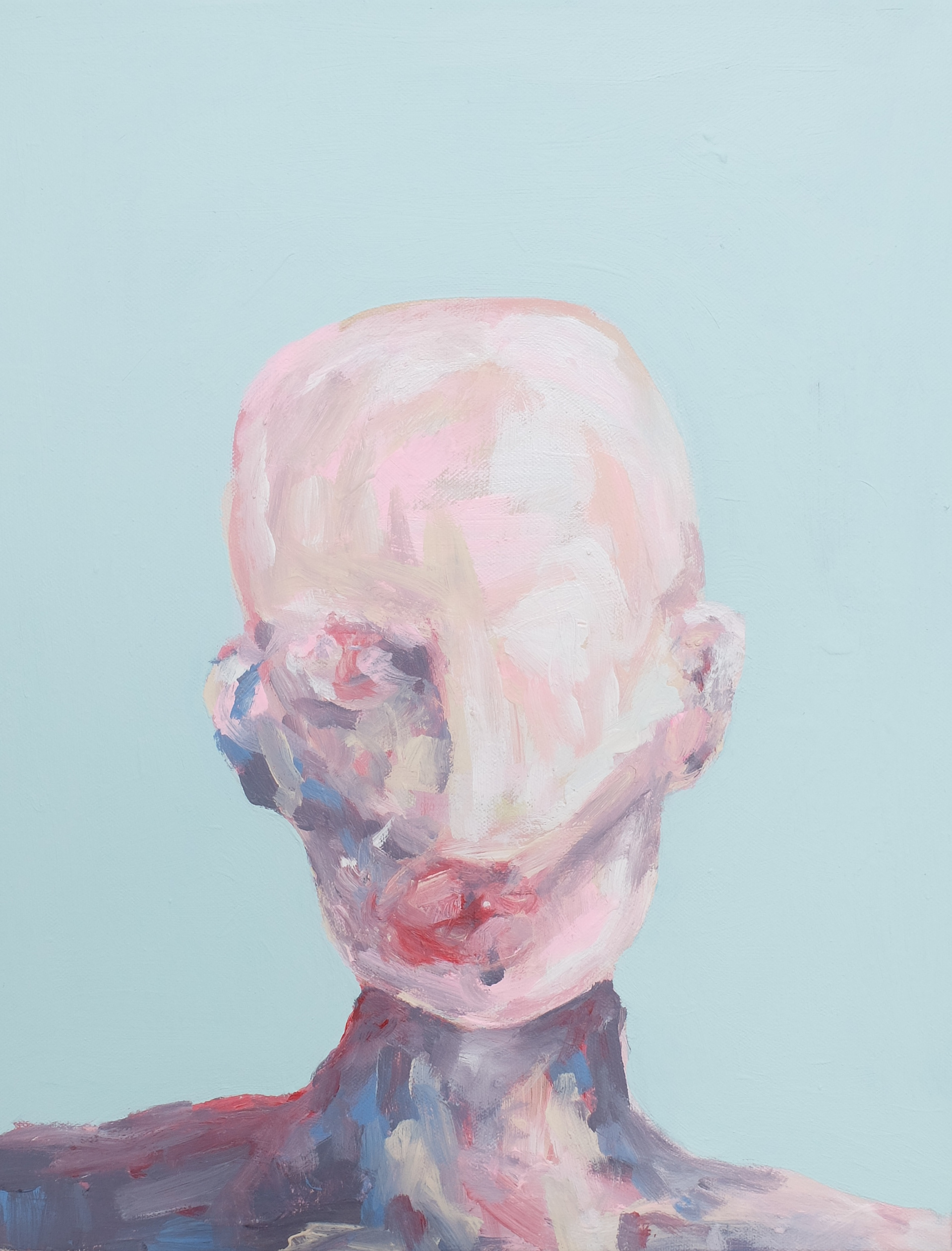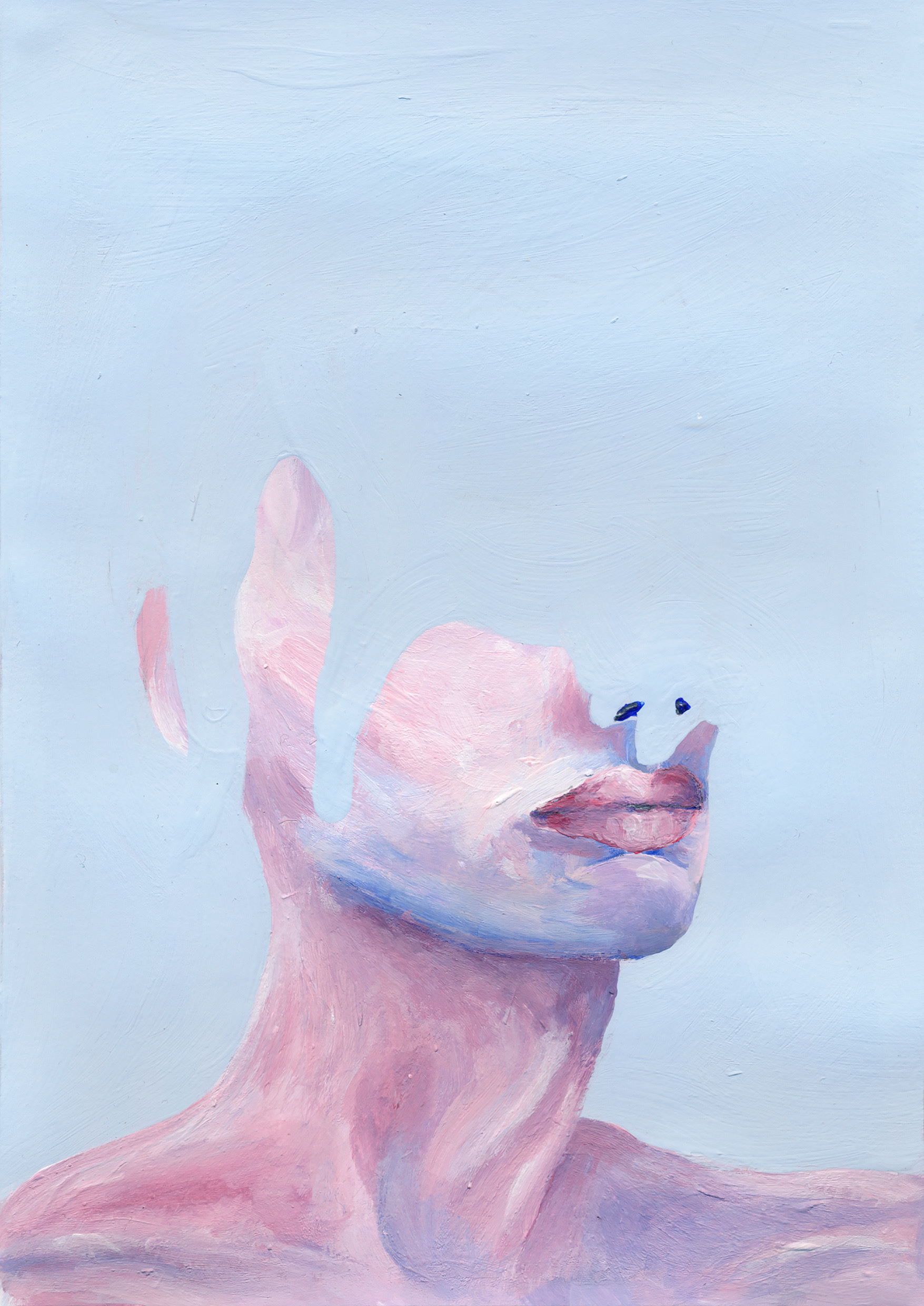 14x21cm Acrylic paint & giclee prints, 2018
 Works from an ongoing abstract series